previous breakdown | next breakdown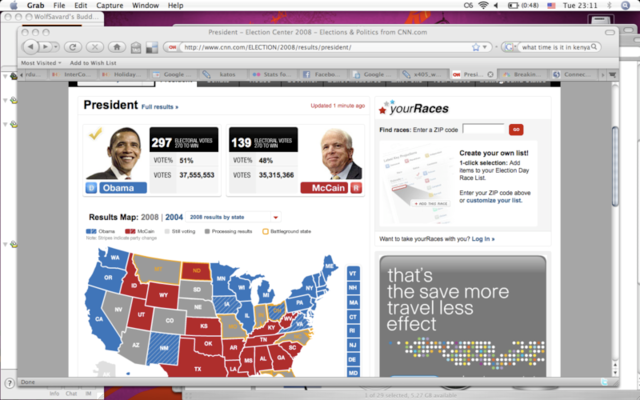 I WANT TO GO OUTSIDE AND SCREAM AND DANCE AND CRY TEARS OF JOY.
I LOVE THIS COUNTRY!
Tags:
i'm disaster
nurse. leo. attention whore. punk rock princess. flexitarian. space case. deltasig. browncoat. fangirl. professional bridesmaid. lover. geek. only child. dreamer. former market researcher. aerialist. uconn husky. internet addict. twentysomething. enfp/j. crazy cat lady. gryffindor. bohemian. new england gangsta. democrat. narcissist. daughter. friend.

just me.