previous breakdown | next breakdown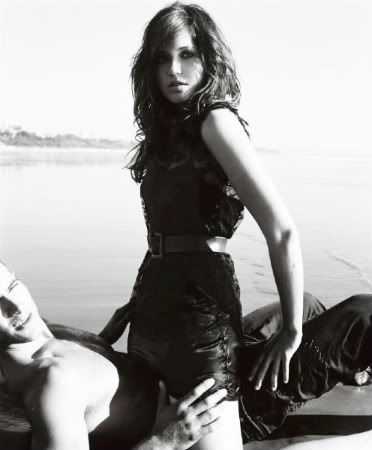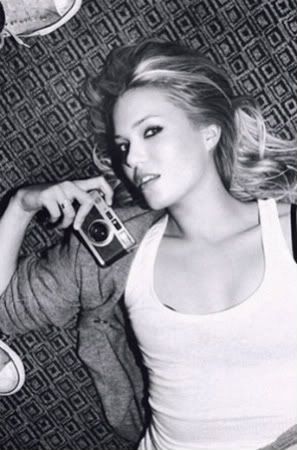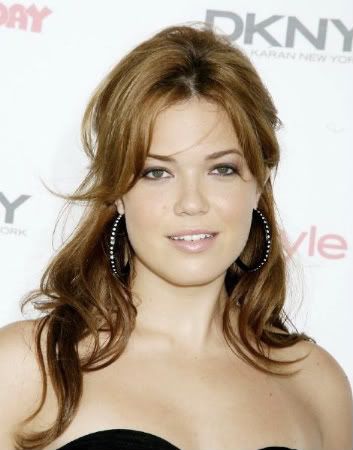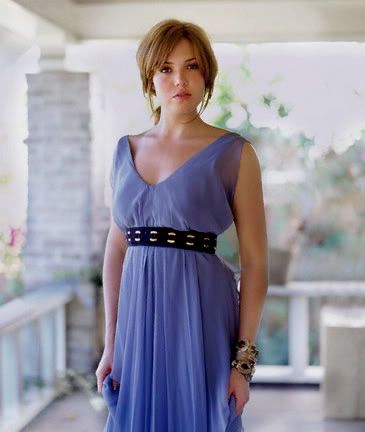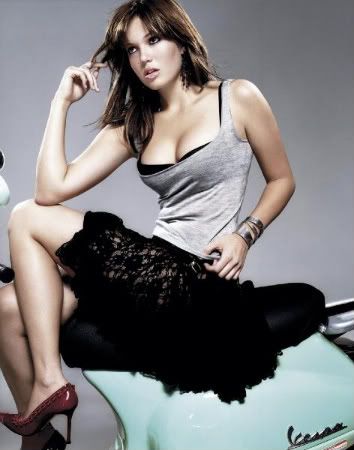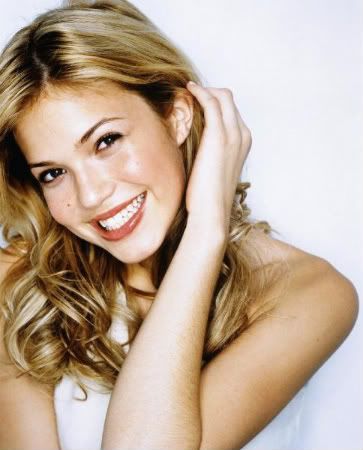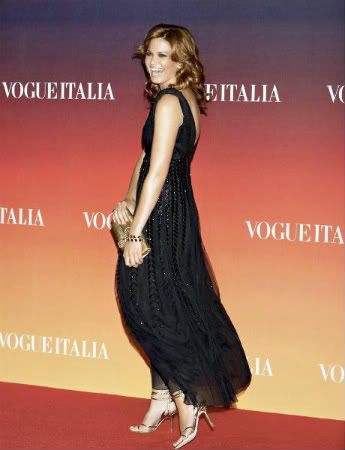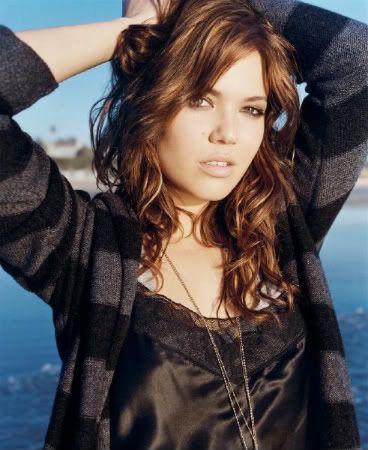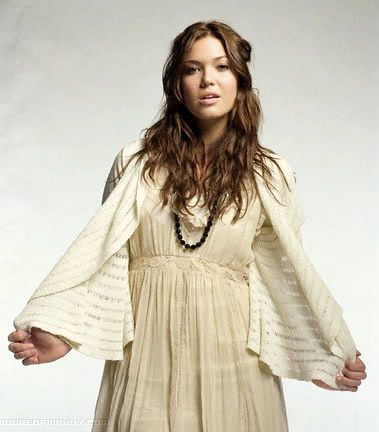 I tried to get a good range of Mandy pics, but oh my goodness! It was so hard to pick just 24 of them! She so beautiful in EVERY picture. Guh.
I want to go watch Mandy Moore movies now or do some shopping at
Mblem
while listening to some music by Ms. Moore... hmm, I suppose I
can
do the latter... :) Later, skaterz.
Today the lovely Mandy Moore turns 24 and because she just grows more gorgeous every day, I thought I'd do a picspam today, for my own enjoyment, and in her honor.
location:

PERT

mood:

content

music:

"Wild Hope" - Mandy Moore