previous breakdown | next breakdown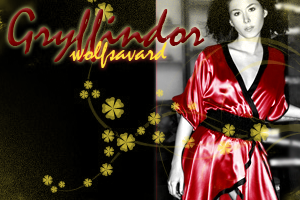 And I think all the Harry Potter fans on my flist should come and play on
hat_sorting
, too. I'm pretty impressed with my sig tag, too. That dress was green in the picture I took it from. I'm getting better at this whole graphics thing.
You guys should also join
bookclubbers
.
idiasm
started a very casual book club group and we're just about ready to get things started. Go check it out if you're interested, or if you have any good suggestions for books we should read. (BTW, guys, I posted a few more suggestions to the suggestion post.) I still have like 40 pages left in
Cell
so hopefully I'll get through that this weekend.
Okay, that's about it for now. I'll post something else later but for now I actually have some work to do. Later, skaterz.
Gryffindor! I am offically stamped! :D
location:

PERT

mood:

excited

music:

"Counting Blue Cars" - Dishwalla